Be prepared before crisis hits and you're left to scramble! What can you do, who should you talk to and how can you make sure you're ready before your loved one needs long-term care. This event is free and space is limited so please RSVP below!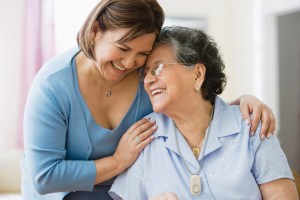 Tuesday, December 19, 6:30 pm
Luther Manor's Linden Room
4545 N. 92nd St.
Wauwatosa
* Use the North Drive into Luther Manor and follow it to the S-T-U building entrance.