If you or a senior loved one are considering selling a home, there are a lot of questions you're asking. What is involved in selling a home for seniors? What is the housing market like for those who want to sell? What am I going to do with all my stuff?! Navigate one of the biggest decisions of your life with Bruce and Jeanne Nemovitz, Senior Real Estate Specialists. This event is free and space is limited so please RSVP below!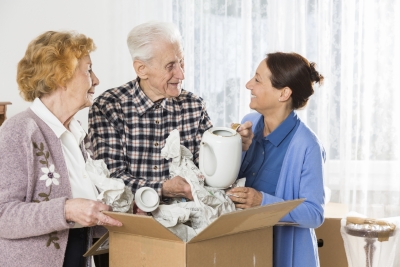 Thursday, April 19, 6:30 pm
Luther Manor's Linden Room
4545 N. 92nd St.
Wauwatosa
* Use the North Drive into Luther Manor and follow it to the S-T-U Building Entrance.