POA, Living Will, POD. What does it all mean?! Elder Care Attorneys from Moertl, Wilkins & Campbell, S.C. will answer your personal questions so you can have a clear understanding of the documents everyone should have in place for the future. This event is free and space is limited so please RSVP below!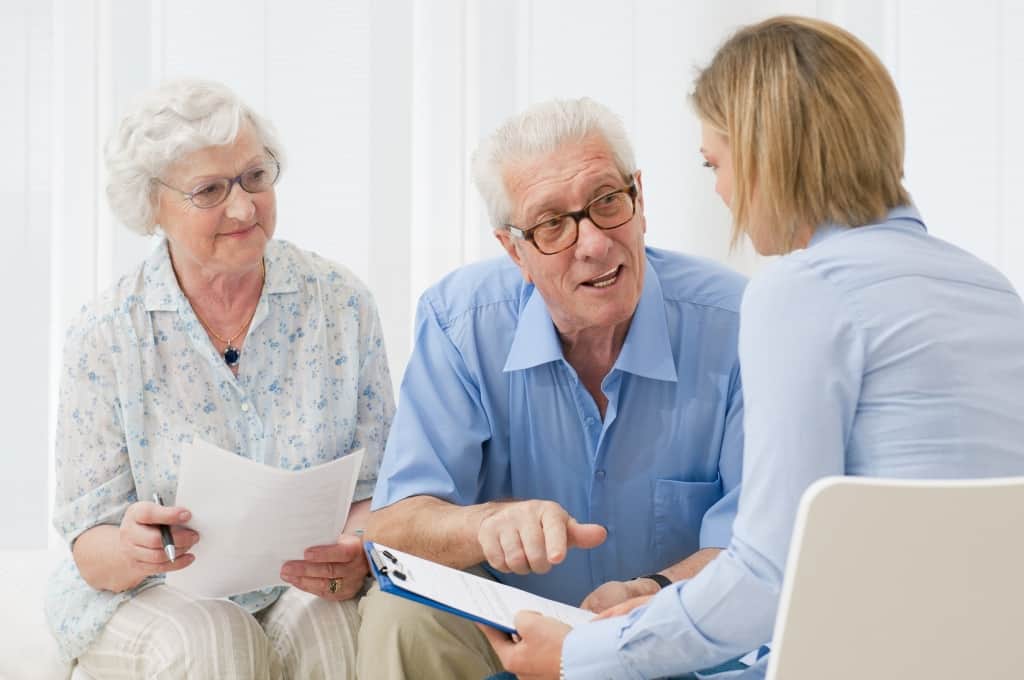 Tuesday, October 24, 6:30 pm
Luther Manor's Linden Room
4545 N. 92nd St.
Wauwatosa
* Use the North Drive into Luther Manor and follow it to the S-T-U building entrance.