Grab your lawn chair and neighbors to enjoy the second of three Summer Nights Concerts. August features a German Folk & Polka night in honor of our year long celebration of the 500th anniversary of the reformation. Food & refreshments will be available for purchase. This event is free.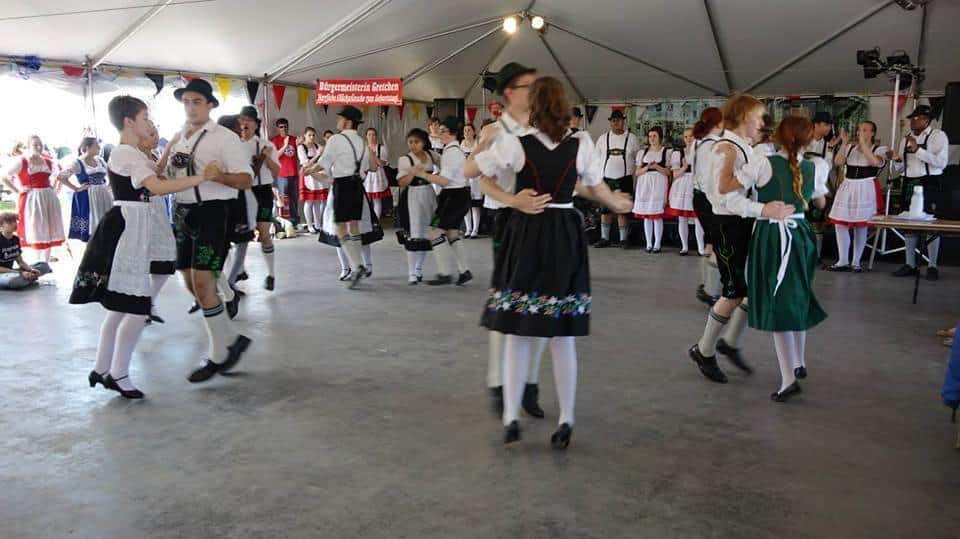 Wednesday, July 18, 5:30 pm
Luther Manor's Faith & Education Center*
4545 N. 92nd St.
Wauwatosa
* Use the North Entrance and follow it to the Faith & Education Center parking lot.