JUL. 20-AUG. 9 – Stars & Stripes Honor Flight Display
Luther Manor is privileged to host the Stars and Stripes Honor Flight traveling art show. Honor flights started in November of 2008, and since then thousands of WWII veterans and guardians have taken a one-day trip to Washington, DC to be honored for their service to our country. Each trip generates countless stories, cheers, tears, and smiles. The display includes approximately 120 of the best, most moving images of Honor Flight participants in southeast Wisconsin.
Luther Manor invites the larger Milwaukee community to help celebrate all veterans by stopping by and viewing the Stars and Stripes display.
There is no charge to attend and reservations are not required!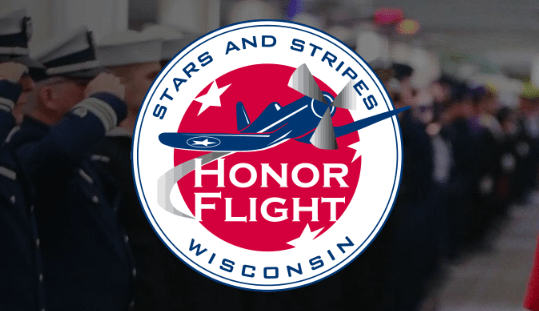 July 20-August 9
8:30 am-4:30 pm weekdays
Luther Manor's Welcome Center
4545 N. 92nd St.
Wauwatosa