SEPT. 11 – Senior Safety & Scam Prevention
Seniors have always been the target of those seeking to cause physical, emotional, and financial trouble. How can we and our loved ones best avoid harm? The Wauwatosa Police Department will share things older adults and their families need to watch out for, how to spot scams targetting seniors, and ways seniors can protect themselves should danger arise. This event is free and space is limited so please RSVP below!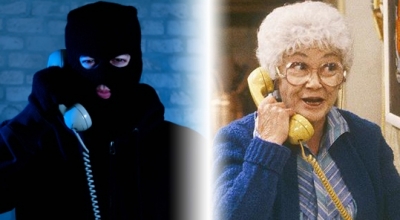 Tuesday, September 11, 6:30 p.m.
Luther Manor's Linden Room
4545 N. 92nd St.
Wauwatosa
* Take the North Drive into Luther Manor and follow it to the S-T-U Building Entrance.