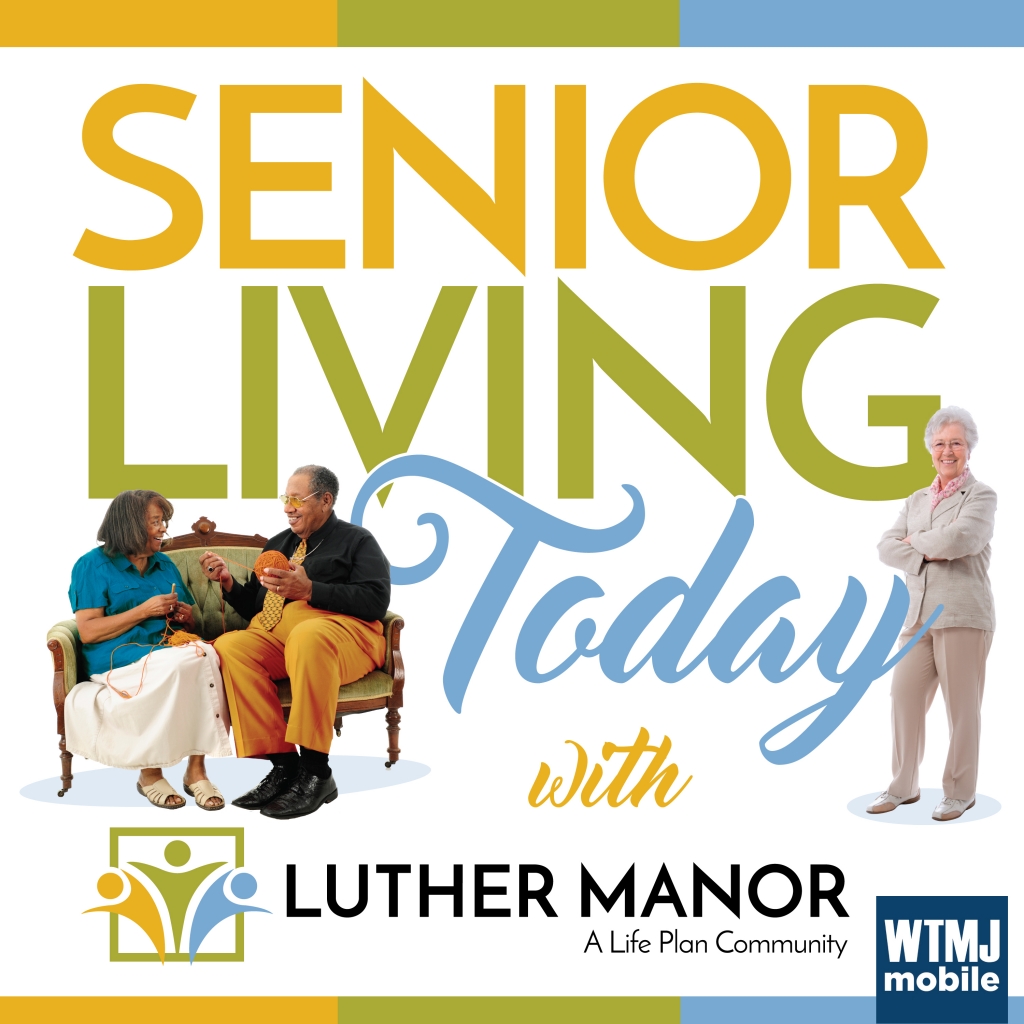 Luther Manor and 620 WTMJ have partnered together to produce a weekly show called "Senior Living Today with Luther Manor." The show airs every Sunday from 5-5:30 am on 620 WTMJ or online (click the "Listen Live" button in the upper right-hand corner). If you miss a show, you can find the archive below! The page will be updated every Monday.
If you have a question you'd like to ask, email us at [email protected] or call 414.464.3880.
Most Recent Show
Ah, the good old days! In this episode of Senior Living Today with Luther Manor, we travel back in time to the Milwaukee of the 1920s & '30s with Joel Willems, Curator of the Chudnow Museum of Yesteryear.