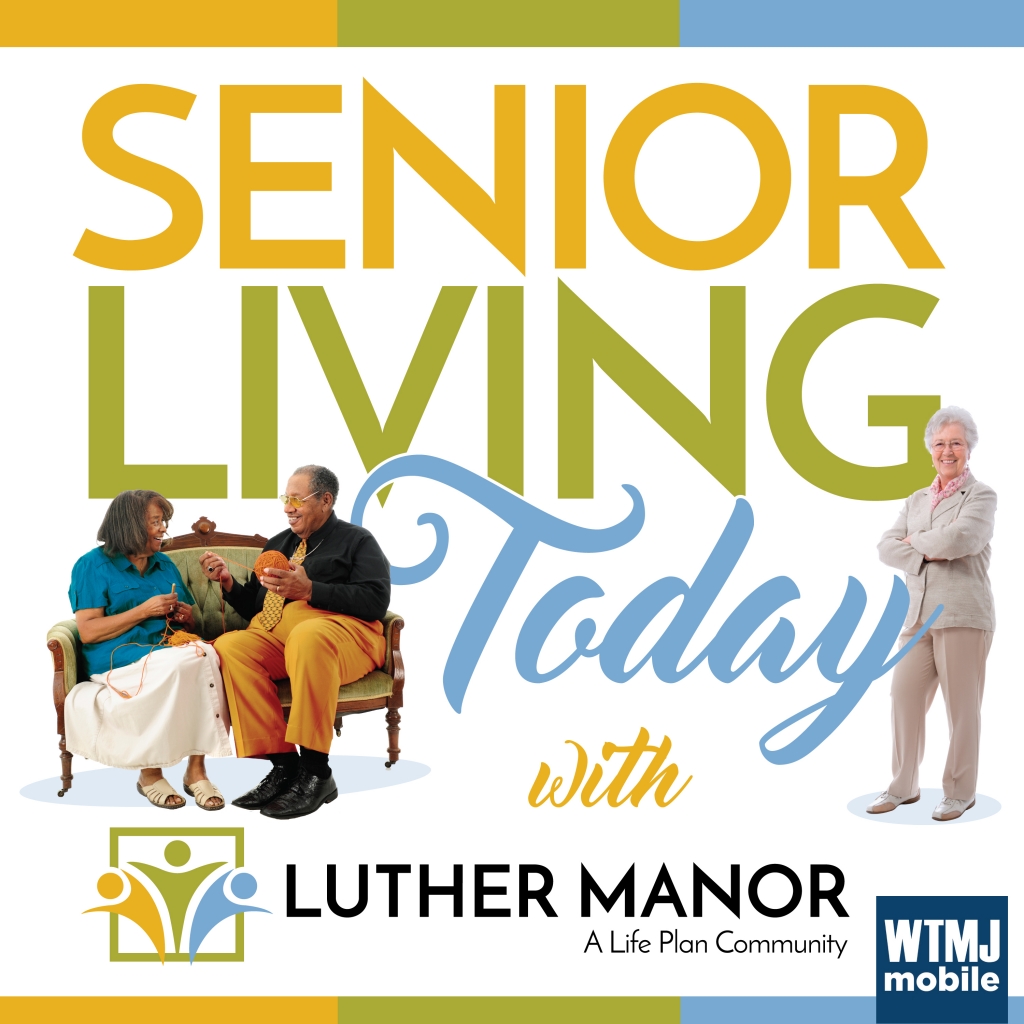 Senior Living Today
Luther Manor and 620 WTMJ have partnered together to produce a weekly show called "Senior Living Today with Luther Manor." The show airs every Sunday from 5-5:30 am on 620 WTMJ or online (click the "Listen Live" button in the upper right-hand corner). If you miss a show, you can find the archive below! The page will be updated every Monday.
If you have a question you'd like to ask, email us at [email protected]ermanor.org or call 414.464.3880.
Most Recent Show
Intergenerational interactions and relationships have many benefits for all parties involved, providing an opportunity to learn new skills, helping younger people understand and accept aging, invigorating and energizing older adults, and more. Volunteering is a great way for a younger person to become involved in their community and promotes intergenerational exchanges. In this episode of "Senior Living Today with Luther Manor" hear from youth volunteer Caroline Schneider on her reasons for volunteering at a senior living community and her advice for those thinking of becoming involved.