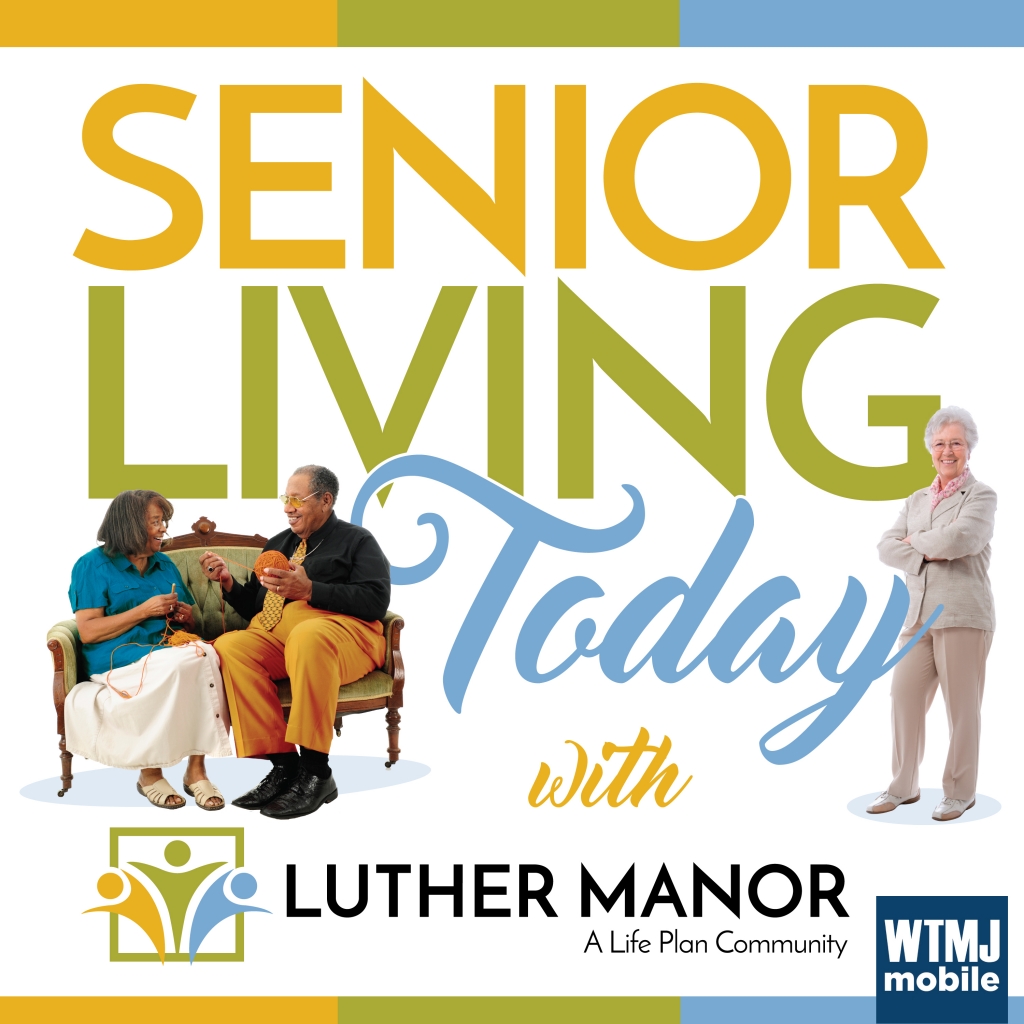 Luther Manor and 620 WTMJ have partnered together to produce a weekly show called "Senior Living Today with Luther Manor." The show airs every Sunday from 5-5:30 am on 620 WTMJ or online (click the "Listen Live" button in the upper right-hand corner). If you miss a show, you can find the archive below! The page will be updated every Monday.
If you have a question you'd like to ask, email us at [email protected] or call 414.464.3880.
Most Recent Show
It's that time of year. The holidays can bring with them unwelcome reactions, stress, and depression thanks to all of the demands they bring—decorating, parties, shopping, baking, cleaning, entertaining, and gift wrapping! It can be an overwhelming list especially for those who have recently lost a loved one or have chronic health conditions. Learn how you can help the seniors you love thrive during the holidays from Kathi Brueggemann, Director of Independent Living.