OCT. 17 – Getting Over the Sticker Shock of Senior Living
There are so many living options available for seniors – including living at home or with a loved one, hiring a caregiver or home health agency, moving to a senior living community, and more! At a glance, it can seem the cost of a senior living community is more expensive than living on your own or hiring in-home help. But is that really the case? Join Senior Living Advisor Liz Eaton as she exposes the real costs of senior living! This event is free and space is limited so please RSVP below!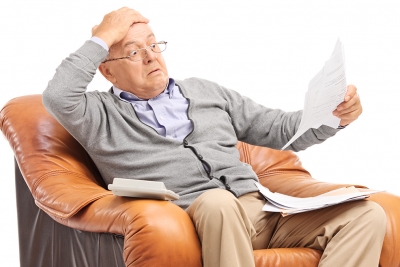 Thursday, October 17, 6:30 p.m.
Luther Manor's Linden Room
4545 N. 92nd St.
Wauwatosa
* Take the North Drive into Luther Manor and follow it to the S-T-U Building Entrance.