NOV. 14 – Healthy Living for Your Brain & Body
For centuries, we've known that the health of the brain and the body are connected. But now, science is able to provide insights into how to make lifestyle choices that may help you keep your brain and body healthy as you age. Join us to learn about research in the areas of diet and nutrition, exercise, cognitive activity, and social engagement, and use hands-on tools to help you incorporate these recommendations into a plan for healthy aging. Presented by the Alzheimer's Association.*
This event is free and space is limited so please RSVP below!
*This program is intended for healthy individuals who are looking for ways to age well. If you have concerns about your memory or have Alzheimer's disease or dementia please contact the Alzheimer's Association at 800.272.3900 to speak with someone and find out about other programs that are available.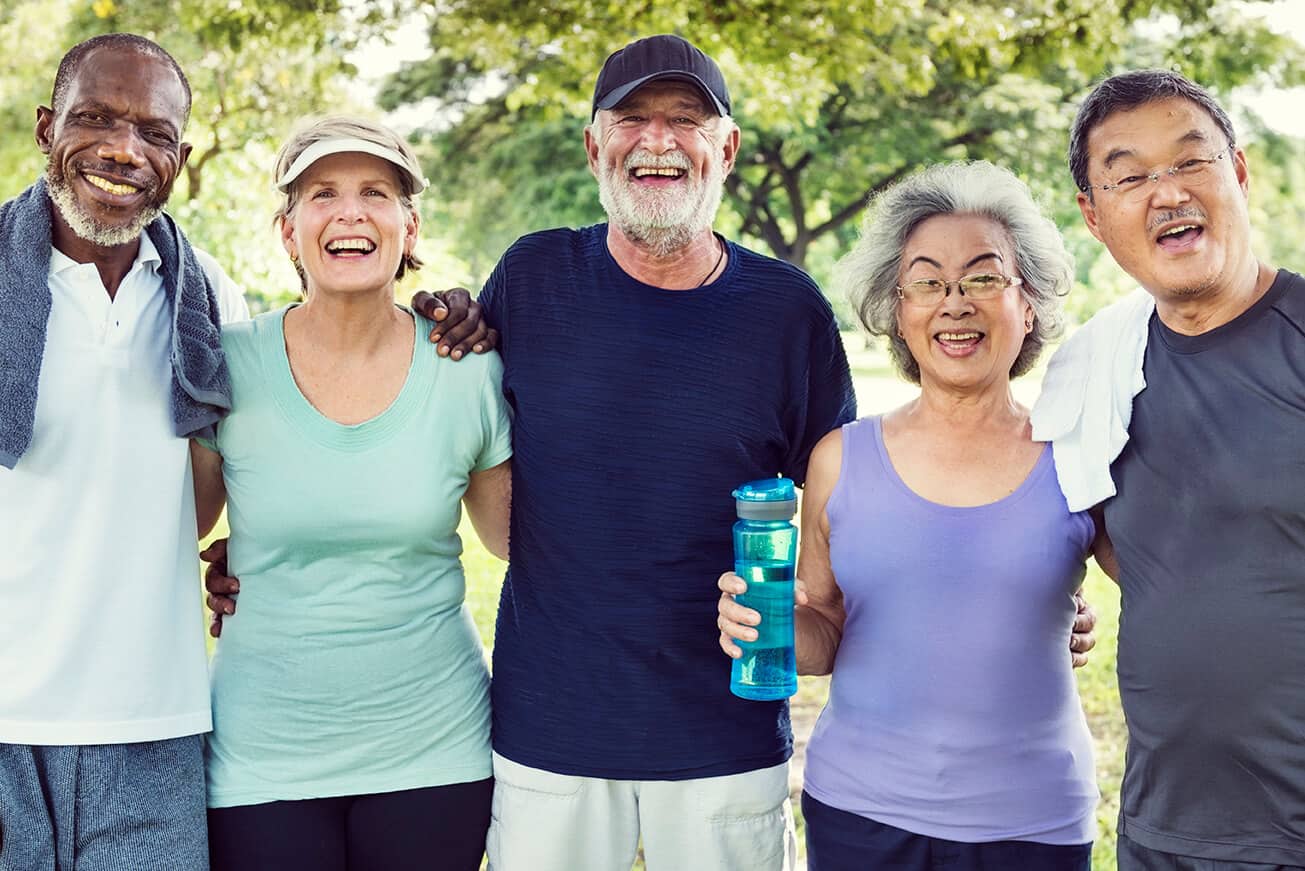 Thursday, November 14, 6:30 pm
Luther Manor's Linden Room
4545 N. 92nd St.
Wauwatosa
* Take the North Drive into Luther Manor and follow it to the S-T-U building entrance.