NOV. 13 – Digging into the Past: An Introduction to Genealogy
Want to learn more about your ancestors but you don't know how? Want to see if you can unravel a family myth? Genealogist Eleanor Brinsko, of Carlon Genealogical Services, LLC, will be presenting an introduction course to genealogy on Tuesday, November 13 at 6:30 pm. She will talk about how to start the process, printed resources to use, helpful websites, and tricks for uncovering those hidden ancestors! Attendees should bring their desire to learn and their questions!
This event is free and space is limited so please RSVP below!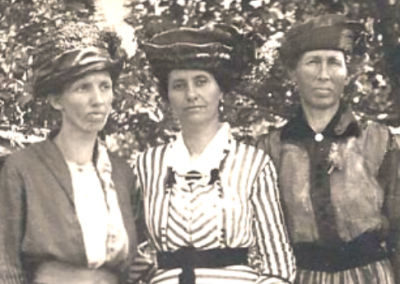 Tuesday, November 13, 6:30 p.m.
Luther Manor's Linden Room
4545 N. 92nd St.
Wauwatosa
* Take the North Drive into Luther Manor and follow it to the S-T-U Building Entrance.