MAR. 12 – How To Make Downsizing & Selling Your House Easy
If you or an older loved one are considering selling a home, there are a lot of questions you are asking yourself. What actions should I be taking when considering senior home needs? What is involved in selling a home? What is the housing market like for those who want to sell? And, what am I going to do with all my stuff?! It can be a daunting decision, but it doesn't have to be! In this special hour-and-a-half long workshop, Bruce Nemovitz, Senior Real Estate Specialist, and Melinda Stuart, Certified Senior Move Manager at Smart Moves, will outline ways to make downsizing and selling your house easy.
This event is free and space is limited so please RSVP below!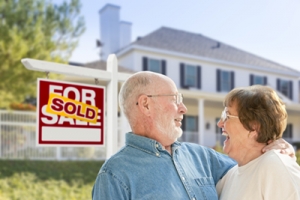 Luther Manor's Faith & Education Center
4545 N. 92nd St.
Wauwatosa
* Take the North Drive into Luther Manor and follow it to the Faith & Education Center Entrance.