Young or old, deciding where you want to live is a big deal. We'll help you think through some important considerations when deciding on your next home and future care. What can you afford? What amenities are most important to you? What level of care makes most sense for you both now and in the future? This event is free and space is limited so please RSVP below!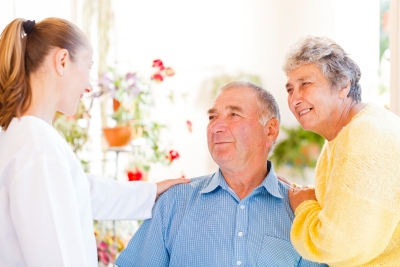 Tuesday, June 19, 6:30 pm
Luther Manor's Linden Room
4545 N. 92nd St.
Wauwatosa
* Take the North Drive into Luther Manor and follow it to the S-T-U Entrance.