JUNE 19 – Evaluating a Senior Living Community: 10 Things to Consider
What we value and the things we require for living changes as we age. There are questions that both seniors and their families should be asking in retirement. How do I most enjoy spending my time? How much living space do I need? Where do I want to live in my golden years? What kind of health care will I need and do I plan to pay for it? These questions and more will be answered at our June Laugh & Learn event. This event is free and space is limited so please RSVP below!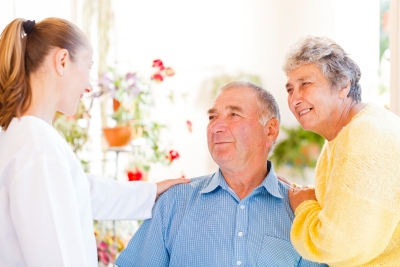 Tuesday, June 19, 6:30 pm
Luther Manor's Linden Room
4545 N. 92nd St.
Wauwatosa
* Take the North Drive into Luther Manor and follow it to the S-T-U Entrance.