JULY 24 – The Assassination & Funeral of Abraham Lincoln
Learn more about April 15, 1865 – a dark day in U.S. history – as Mark Krause, President of Krause Funeral Homes & Cremation Services, presents on the unique circumstances of the assassination of the 16th President of the United States and the three-week series of events mourning his death and memorializing his life. This event is free and space is limited so please RSVP below!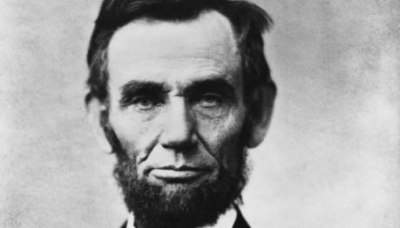 Tuesday, July 24, 6:30 p.m.
Luther Manor's Faith & Education Center
4545 N. 92nd St.
Wauwatosa
* Take the North Drive into Luther Manor and follow it to the Faith & Education Center Building Entrance.