How confident are you that you'll be able to retire comfortably and that your money will last? If you're like most Americans, you're not! How can you make sure that you're doing everything you can to optimize your channels of retirement income – specifically social security benefits. Join financial advisors from Northwestern Mutual to learn how to strategically maximize your social security dollars. This event is free and space is limited so please RSVP below!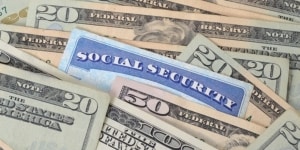 Tuesday, January 30, 6:30 pm
Luther Manor's Linden Room
4545 N. 92nd St.
Wauwatosa
* Use the North Drive into Luther Manor and follow it to the S-T-U building entrance.