Helpful Materials
It is our desire to help you walk through the many questions and concerns you have in this chapter of life. We hope these resources are helpful and informative.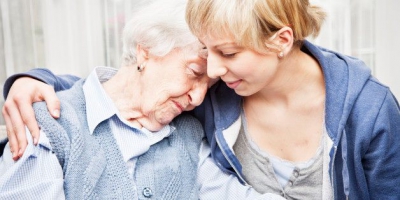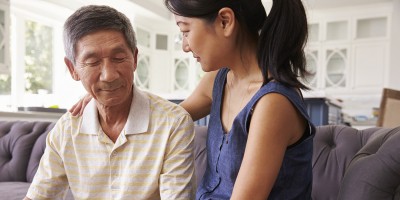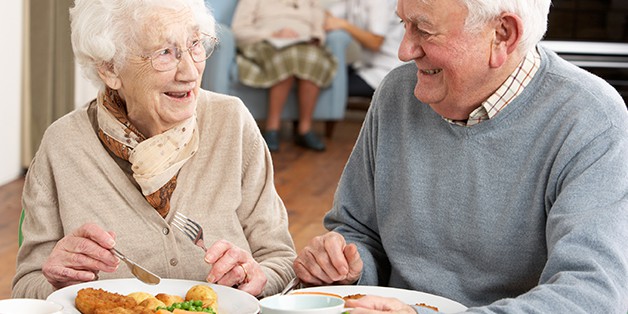 A Guide to Aging Care & Services
Designed to help you understand senior living, this booklet includes a glossary, acronyms, Medicare info and other senior living resource contact information.
How to Talk to Loved Ones About Moving
An info sheet designed to guide you through important and difficult conversations surrounding rightsizing, moving, and the next chapter of life.
30 Questions Seniors Should Ask in Planning for Their Future
There's a talk every senior must have with their family. Download this infographic from our friends at Venture Medical.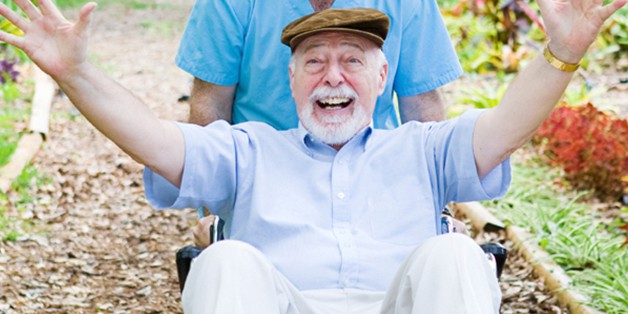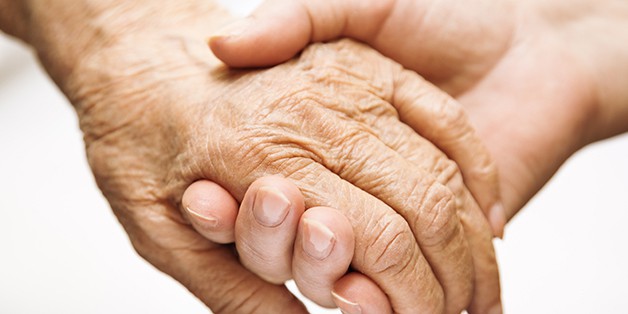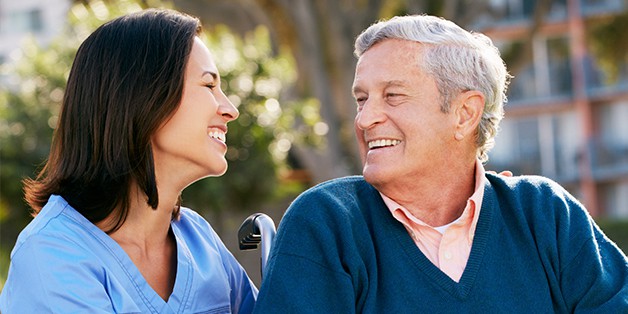 5 Entrance Fee Facts
What is an entrance fee? Is it beneficial? Is it refundable? What happens to the money? All these questions and more are answered in this helpful info sheet.
Common Myths of Hospice Care
Who is hospice for? How does it help? Is it expensive? Let us help you discern the many myths from the important truths of hospice care.
Luther Manor Informational Booklet
If you'd prefer a print friendly, high-level overview of the continuum of care that Luther Manor offers, this download is for you!
Helpful Links
Helpful information can also be found with these trusted organizations.