Building Joy: The Faith & Education Center Renovation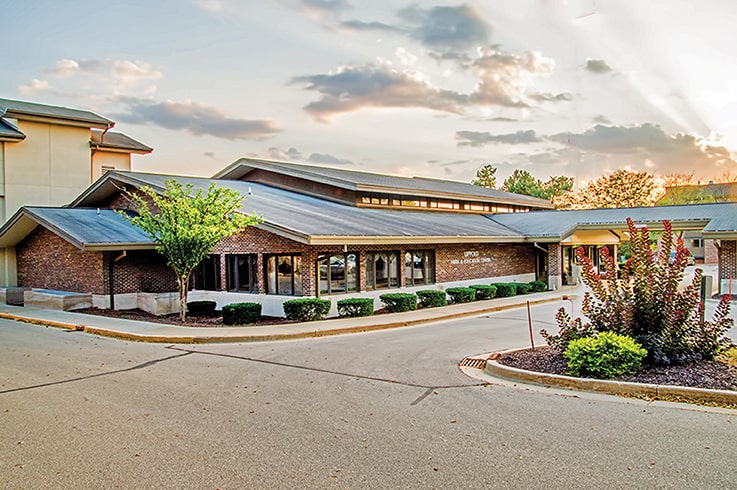 Laughter and joy are part of life at Luther Manor. Conversation is abundant, games are played, friendships are forged, creativity soars, worship is alive and faith grows. The mission of Luther Manor – to share God's love by enriching the lives of older adults – is found in all that we do, and in the physical spaces that surround the laughter and joy of our community.
One project central to our work is the Faith & Education Center renovation. Extensive improvements will make the space more inviting, more accommodating for residents and guests with age-related challenges like vision and hearing, and more beautiful. 
Double Your Gift with the Luther Manor Foundation Challenge
In 2018, Luther Manor Foundation was blessed to be the beneficiary of $1.46 million in matured bequests. With appreciation for the importance of renovations to the Faith & Education Center, the Foundation board approved a challenge grant of 10% of estate gifts received last year. Gifts up to $146,000 will be matched, so please make your gift today!
The Details Behind the Dollars
Donations are making this project possible. A three-phase renovation project is fundraising dependent, and we are happy to report that $81,000 has been raised toward our goal of $450,000.
Phase 1 – Technology, Lighting & Electrical: $180,000
Phase 2 – Floor, Walls & Ceiling: $125,000
Phase 3 – Finishings: $95,000
Contingency – $50,000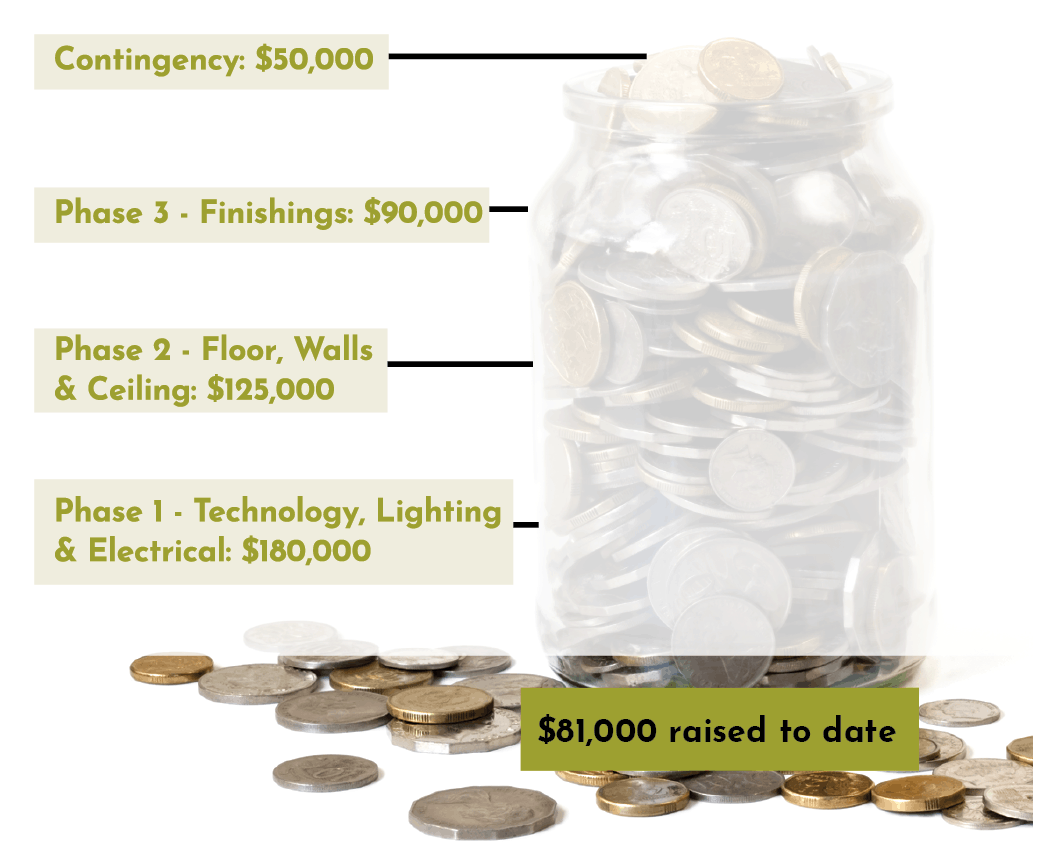 Every Gift Matters: Where Do You See Yourself?
To meet the Luther Manor Foundation Challenge, we need gifts of all sizes – no gift is too small!
All donors will be permanently recognized in the Faith & Education Center. Loved ones who are honored and remembered through the generosity of others will also be recognized.
Building Joy: The Faith & Education Center Renovation