We love and value our veterans! Learn about the benefits awaiting veterans, including health care, pension, and funeral planning, from Jim Duff of the Milwaukee County Veterans Service Office. A reception celebrating our veterans will follow. All veterans and family members are welcome! This event is free and space is limited so please RSVP below!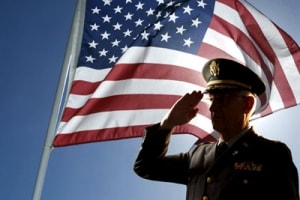 Tuesday, November 28, 6:30 pm
Luther Manor's Linden Room
4545 N. 92nd St.
Wauwatosa
* Use the North Drive into Luther Manor and follow it to the S-T-U building entrance.