AUG. 22 – Navigating Senior Living & Care Options
ALF, ILF, CCRC, SNF: Alphabet soup? Unfortunately, not. Join us as we debunk the myths surrounding the complex world of long term care. Walk away with the knowledge you need to navigate the world of senior housing and care. Attend for yourself, or for someone you love. Presented by Pam Foti and Jenny Wagner, Elder Care Consultants, Vesta Senior Network.
This event is free and space is limited so please RSVP below!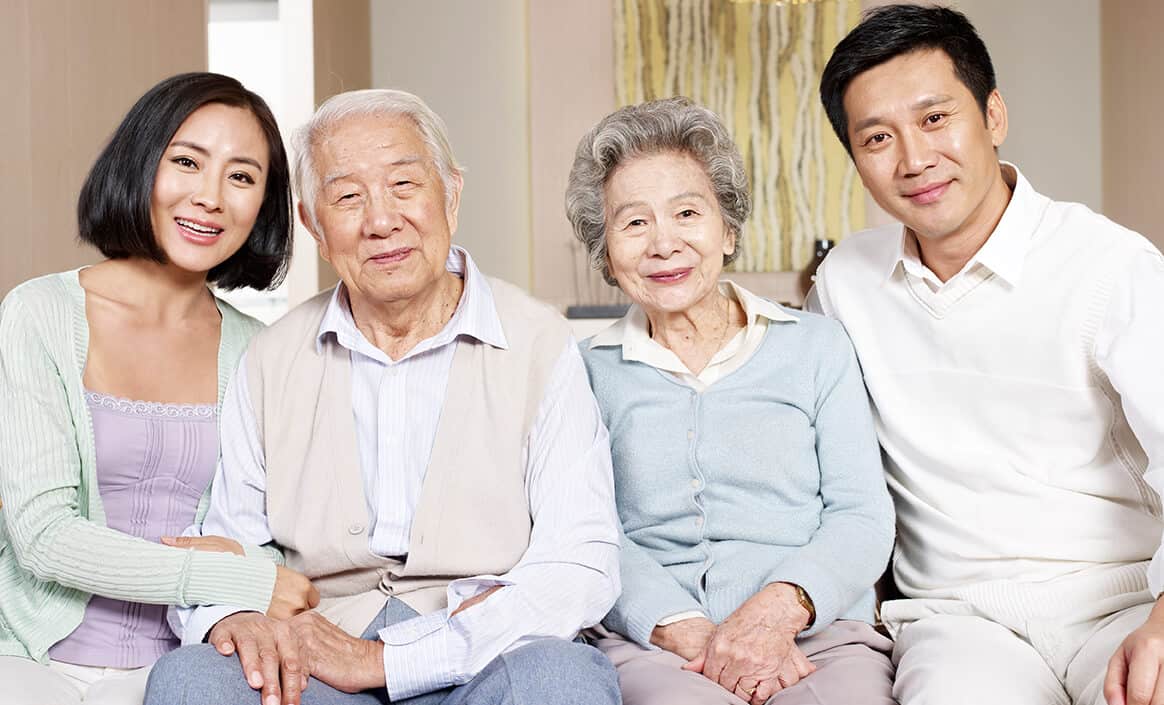 Thursday, August 22, 6:30 pm
Luther Manor's Linden Room
4545 N. 92nd St.
Wauwatosa
* Take the North Drive into Luther Manor and follow it to the S-T-U building entrance.