Luther Manor is hosting it's own antique roadshow! Professionals from Heritage Estate Settlement will share stories around the amazing things they've found, sold, and evaluated! In addition, every attendee will have the opportunity to have one of their own items evaluated. There might be something valuable in those basement boxes after all! Come and find out for sure! This event is free and space is limited so please RSVP below!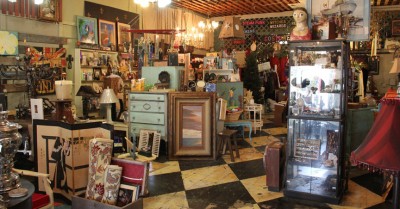 Thursday, February 22, 6:30 pm
Luther Manor's Faith & Education Center
4545 N. 92nd St.
Wauwatosa
* Use the North Drive into Luther Manor and follow it to the Faith & Education Center parking lot.