55+ Years of Experience for Us.
Peace of Mind for You.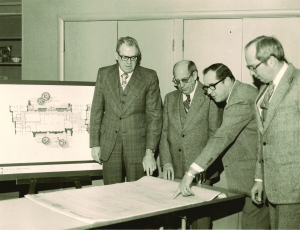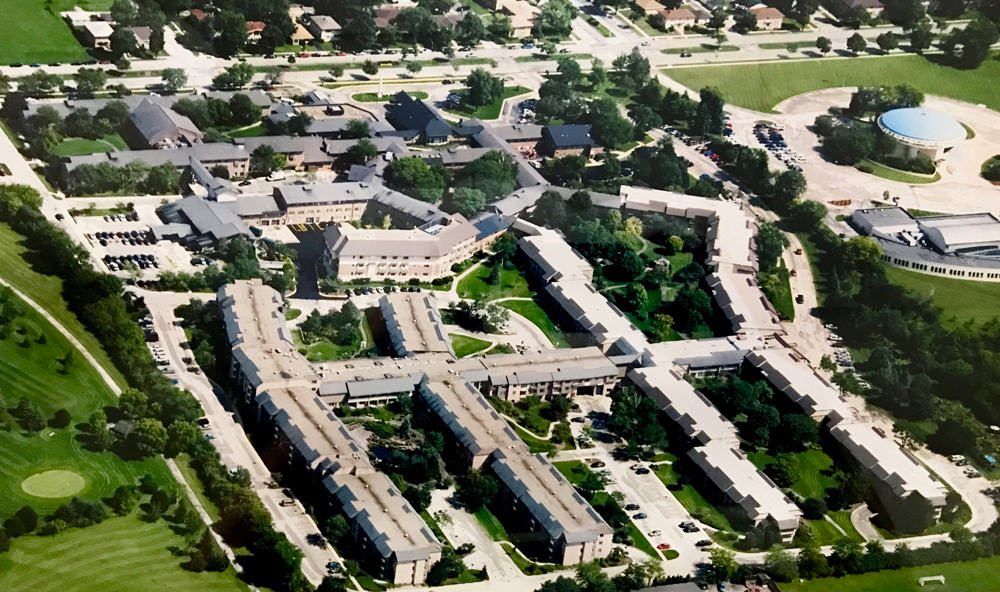 Luther Manor is a non-profit Life Plan Community based in Wauwatosa, Wisconsin whose vision is to lead the way in abundant living for all who trust us to care.
Our welcoming campus offers residents a loving, Christian atmosphere where they can enjoy carefree retirement living. We provide an array of amenities and services, including a variety of senior living options and exceptional health care services, conveniently located under one roof.
About 600 people call Luther Manor "home," living at either our 29-acre campus in Wauwatosa. We have three residences – The Terrace (Independent Living), The Courtyards (Assisted Living) and the Health Care Center (Skilled Nursing).
Additionally, we own and operate Luther Manor at River Oaks, an Assisted Living community in Mequon, Wisconsin.
Luther Manor also offers adult day programming at our Wauwatosa campus (The Academy @ Luther Manor).
Our community has approximately 600 full- and part-time employees and 400 volunteers.
The journey to becoming Luther Manor began in the fall of 1956, when Rev. William B. Downey, pastor of Fox Point Lutheran Church, appointed a committee to study the needs of older adults and how to best meet them.
The recommendation that emerged was to build a 65-person facility to serve the aging population of the greater Milwaukee area. From this recommendation was borne the United Lutheran Program for the Aging (ULPA), a nonprofit, faith-based organization advocating for the needs of older adults of all faiths.
After several years of planning, the ULPA purchased a 29-acre site in Wauwatosa and construction began on a 97-bed residential retirement community. Today, that community, Luther Manor, is regarded as one of the finest senior living establishments in southeastern Wisconsin.
While our campus has grown and changed over the years, along with the needs of those we serve, Luther Manor's mission remains the same: to share God's love by enriching the lives of older adults.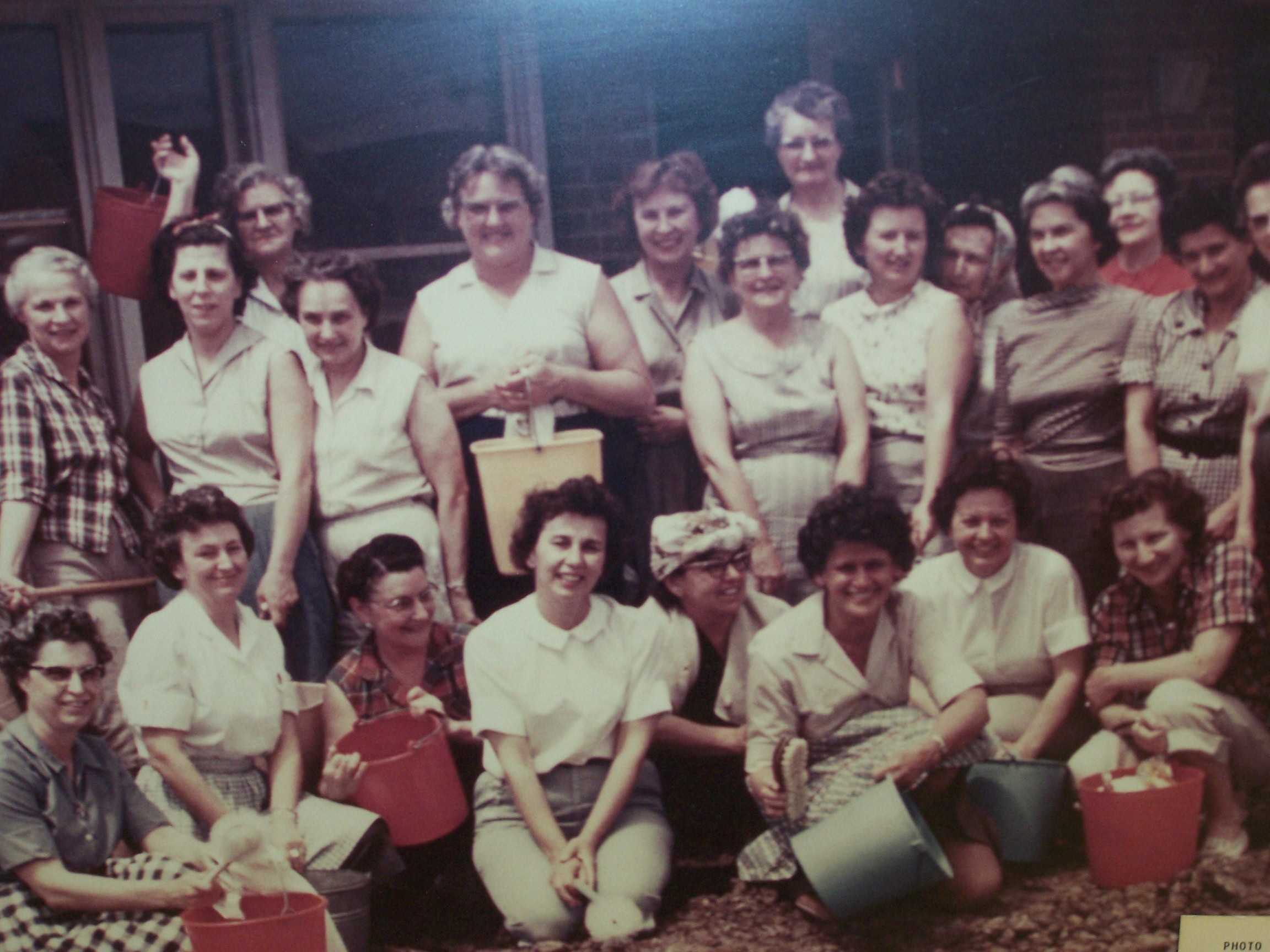 The cornerstone of Luther Manor is laid (1960)
The first 12 residents arrive in June (1961)
The first volunteers (Bucket Brigade) begin providing their services (1961)
Rev. William H. Truby is appointed the Executive Director of Luther Manor (1961)
Terrace at Luther Manor (currently the Garden Terrace) opens with 218 Retirement Living apartments (1975)
Luther Manor opens The Residence (currently The Courtyards at Luther Manor)
The Park Terrace opens, bringing the total of available apartments to 424
The Health services clinic and a therapy program open
The Lippold Faith and Education Center is completed
Den of Antiquity resale shop opens
Adult Day Services and Parish Nurse program are launched
Health Care Center grows to 245 beds (1995)
River Oaks in Mequon is acquired (2000)
Hospice Care program opens (2007)
Luther Manor celebrates 50th Anniversary (2011)
Luther Manor partners with UWM & Sojourn Theater for the "Finding Penelope" drama project
William H. & Nancy Lee Truby Pavilion rededicated
The Academy at Luther Manor: An Adult Day Program opens
Our Partner Congregations
Luther Manor values its congregation partners and benefits from the involvement and support of churches from many denominations and their members. They play a vital role in our ministry, helping to enrich the lives of residents, families and employees. If you or your congregation wishes to partner with us, please contact Cherie Swenson at 414.831.8950 or [email protected].