55 Years of Experience for Us.
Peace of Mind for You.
Luther Manor is a nonprofit Life Plan Community based in Wauwatosa, Wis. Our welcoming campus offers residents a loving, Christian atmosphere where they can enjoy carefree retirement living. We provide an array of amenities and services, including a variety of senior living options and exceptional health care services, conveniently located under one roof.
About 600 people call Luther Manor "home," living at either our 29-acre campus in Wauwatosa. We have three residences – The Terrace (Independent Living), The Courtyards (Assisted Living) and the Health Care Center (Skilled Nursing). In 2000, River Oaks (Assisted Living) in Mequon opened.
Luther Manor also offers adult day programming at our Wauwatosa campus (The Academy @ Luther Manor) and in Grafton (Lakefield Adult Day Services) through a community partnership with St. John Lutheran Church.
Our community has approximately 600 full- and part-time employees and 400 volunteers.
Our History
The journey to becoming Luther Manor began in the fall of 1956, when Rev. William B. Downey, pastor of Fox Point Lutheran Church, appointed a committee to study the needs of older adults and how to best meet them.
The recommendation that emerged was to build a 65-person facility to serve the aging population of the greater Milwaukee area. From this recommendation was borne the United Lutheran Program for the Aging (ULPA), a nonprofit, faith-based organization advocating for the needs of older adults of all faiths.
After several years of planning, the ULPA purchased a 29-acre site in Wauwatosa and construction began on a 97-bed residential retirement community. Today, that community, Luther Manor, is regarded as one of the finest senior living establishments in southeastern Wisconsin.
While our campus has grown and changed over the years, along with the needs of those we serve, Luther Manor's mission remains the same: to share God's love by enriching the lives of older adults.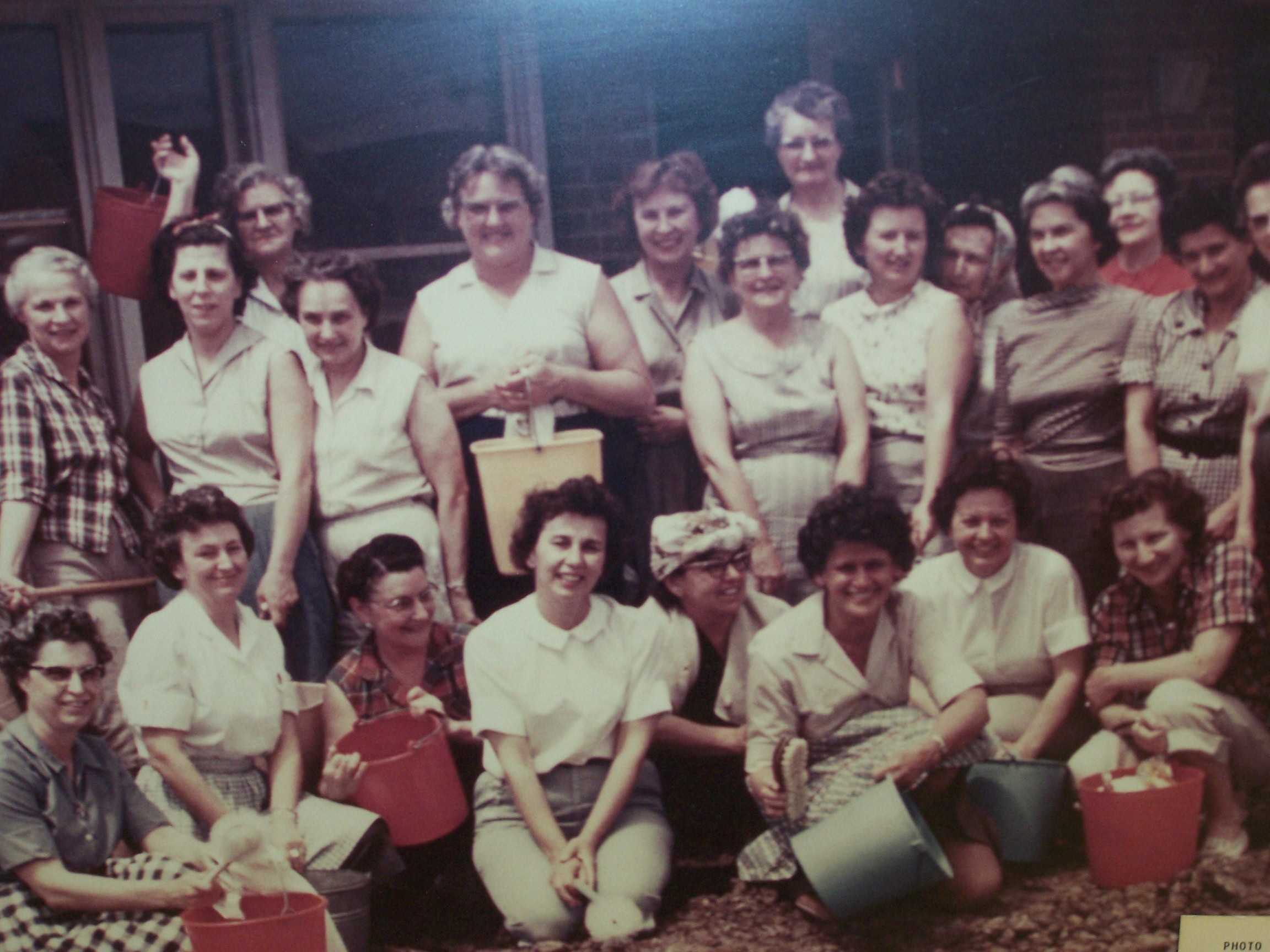 Our Partners
Luther Manor is managed by the United Lutheran Program for the Aging (ULPA), a nonprofit organization of more than 70 affiliated congregations dedicated to serving older adults. The participation of our affiliated congregations plays a vital role in the ministry of Luther Manor, and their contributions greatly add to the quality of life of our residents.